European Energy Issues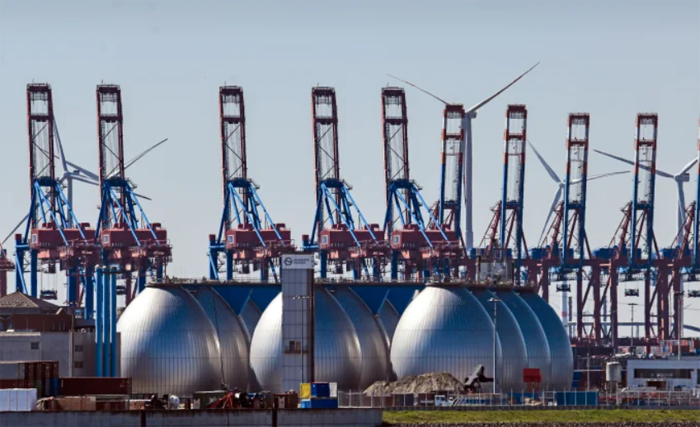 Most of our industry peers come from Europe, especially Germany. Under the policy of economic sanctions, energy shortages will impact the entire supply chain.
We have been supplying elastic ear and elastic waistband for diapers all over the world, as well as elastic ear loops for face masks. In order to avoid the lack of key materials for such household products, we will do our best to help customers in the hygiene product manufacturing and medical equipment industries to avoid the risk of material outages.
Please leave a message immediately. Our regional sales representatives will provide you with solutions.
Link:
https://time.com/6172484/germany-russia-energy-gas/
https://qz.com/africa/2168594/germany-is-looking-to-west-africa-to-help-solve-its-gas-woes/