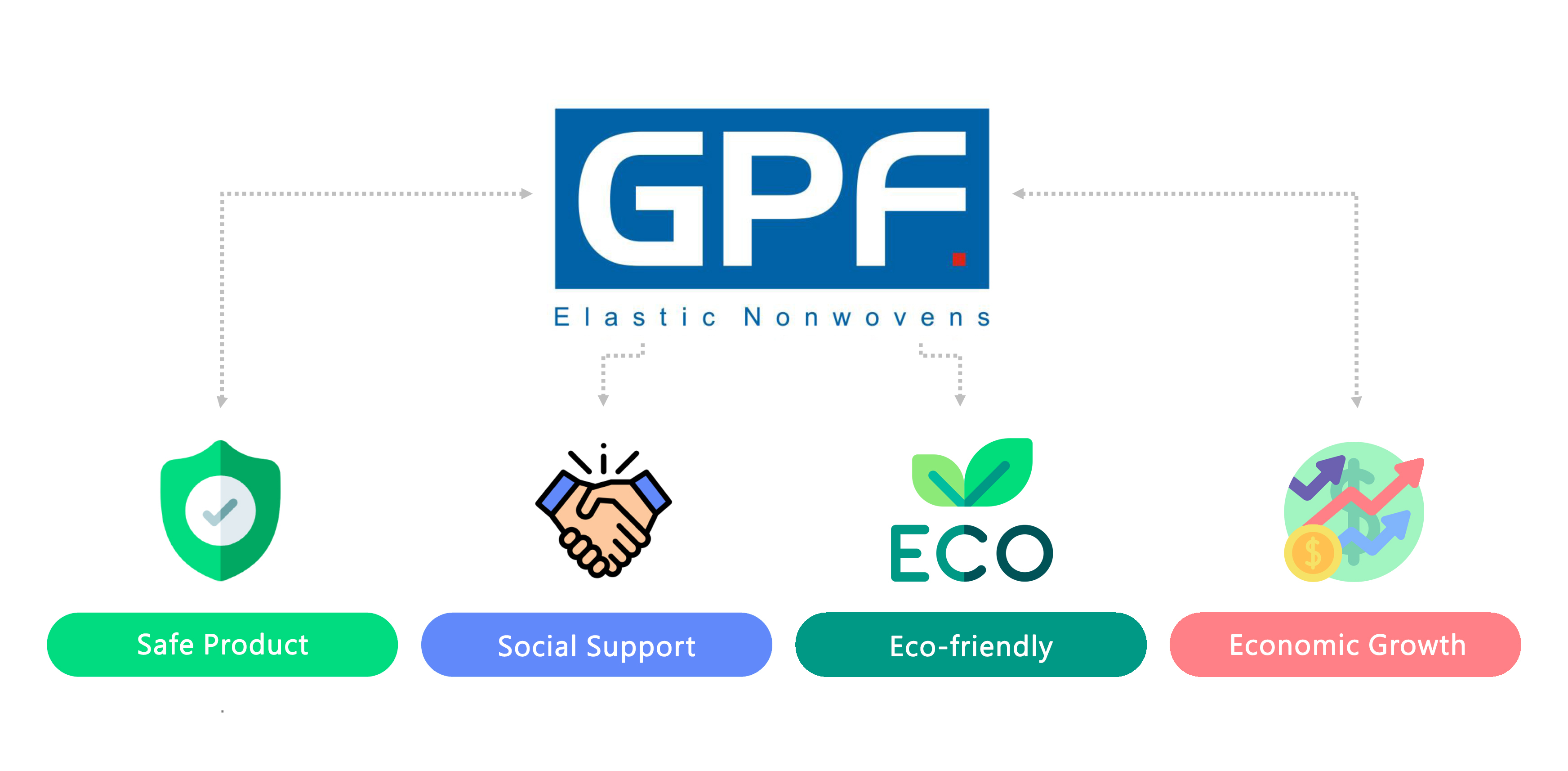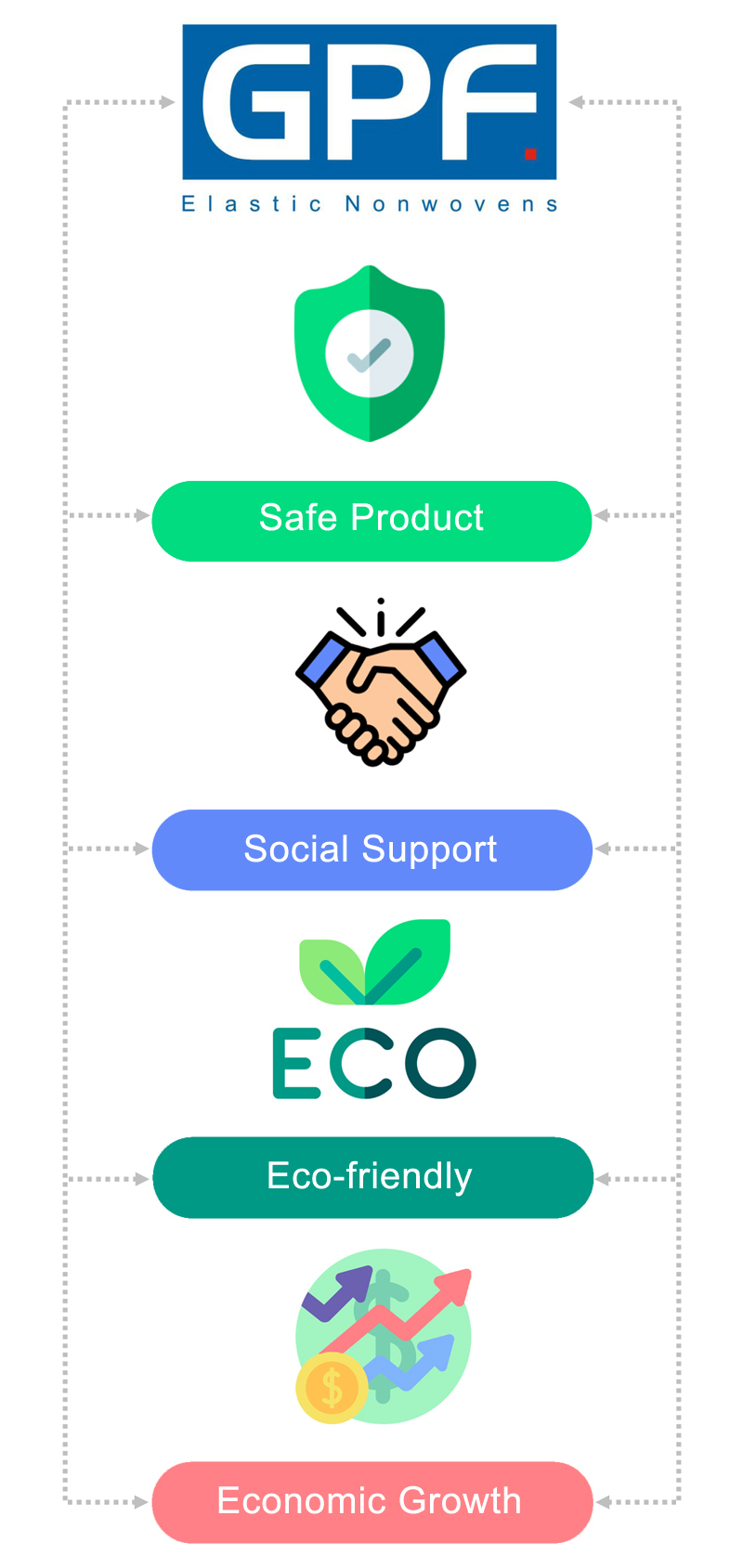 OEKO-TEX® STANDARD-100
The OEKO-TEX mark is one of the world's famous textile industry marks to detect whether textiles and garments have residual harmful substances that affect human health. If the product was certified, the customer can be sure that the product has passed the hazardous substance inspection, so the product is harmless to humans and ecology.
The limit level of STANDARD 100 exceeds national and international standards. It is updated at least once a year and expanded in accordance with new scientific discoveries or legal requirements. We obtained OEKO-TEX® STANDARD-100 certification in 2019, and we renew it every two years.
Substances of Very High Concern, SVHC
The European Chemical Agency (ECHA) targets substances that may cause cancer, mutagenesis, and reproductive toxicity (collectively CMR substances), or PBTs (persistent and bioaccumulative toxics), as well as vPvBs (very persistent and very bioaccumulative), after review and evaluation, the most hazardous substances are selected from them, called Substances of Very High Concern (SVHC). We have passed tests to ensure that the products can fully comply with the requirements of SVHC in the REACH regulations.
Biocompatibility
The purpose of biocompatibility testing is to ensure that after the human body comes into contact with the material, the material will not release toxic substances, causing local or systemic cytotoxicity, carcinogenicity, and reproductive toxicity, causing inflammatory reaction, immune reaction, toxic reaction, thrombosis reaction and other hazards.All our products have passed the biocompatibility test.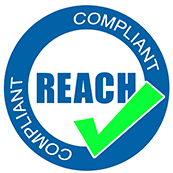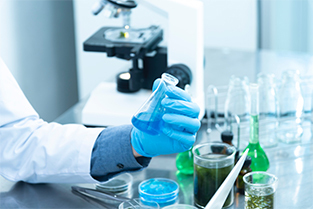 ISO 14001
In order to protect the environment and achieve a balance under the changing society and economy, we built an environmental management system in 2015 and was certified by ISO14001:2015. Through the Life Cycle Assessment, re-examine our product design, manufacturing, distribution, consumption and disposal processes.
Waste Disposal: Regularly report the storage and output of industrial waste to the government;Water resources: Employees' drinking water is tested every three months, and wastewater is inspected every year to ensure no pollution;Air and sound: The surrounding noise and air pollution from machines and boilers are monitored every three years.For the chemicals used in the factory shall be declared to the registration of chemical substances every year. Because of the whole plant's green manufacturing process, we do not have emissions from water and air pollution.
Circular Economy
Adhering to an environmentally friendly manufacturing process is our philosophy, we look forward to a sustainable development of products and the company.Our production line uses 100% polyolefin raw materials, and mainly is polypropylene, which has the advantages of reducibility, recyclability and reusability. We melt the clean defects, B-graded products and scraps into resins and feed them to the production line. Therefore, we say that our products and production lines are environmental-friendly. Our overall use of recycled materials accounts for more than 20%.
Energy conservation
Our factory is located in southern Taiwan with plenty of sunshine. We have installed solar panels on the roof of each factory to supply power to the factory,reducing the proportion of non-renewable energy by more than 10%.
Carbon Footprint Verification, CFV (Under construction)
Generally speaking, it is difficult for a manufacturer to achieve zero carbon emissions. In order to coexist and prosper with the environment, we conduct a greenhouse gas emission review to understand the level of greenhouse gas emissions from our operations and production, and then try to find some opportunities for improvement.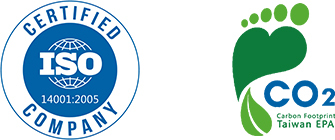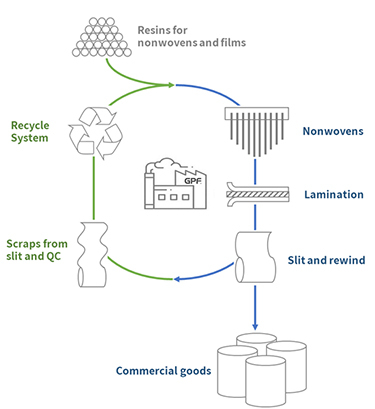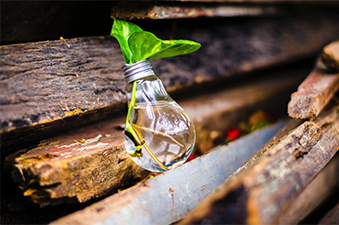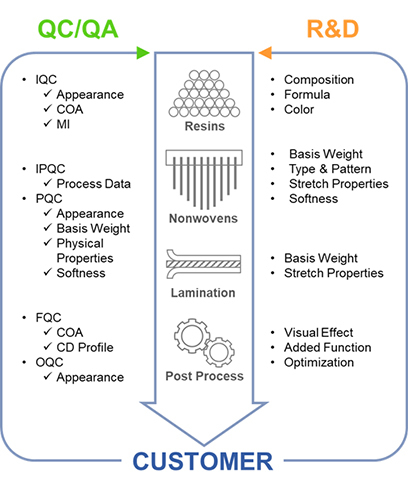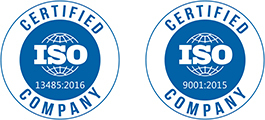 ISO 13485
In 2020, we became a medical mask manufacturer approved by the Ministry of Health and Welfare (MOHW), and obtain a medical equipment license number for medical masks. Our masks and the PPE Fabrics launched later also passed ISO13485 certification in 2021.
ISO 9001
ISO9001: 2015 is a certification of the quality management system, which has a standard procedure for sales, procurement, R&D, warehousing and QC. It also requests us to regularly review and improve each internal management process, thereby bringing positive benefits and minimal risks.
Vertical Integration
We have vertically integrated production lines, so every process can be monitored and managed. In addition to the advantages of stable quality and stable cost, it also provides R&D with a high feasibility and convenience in improving the equipment or trying new technologies, new formulas.