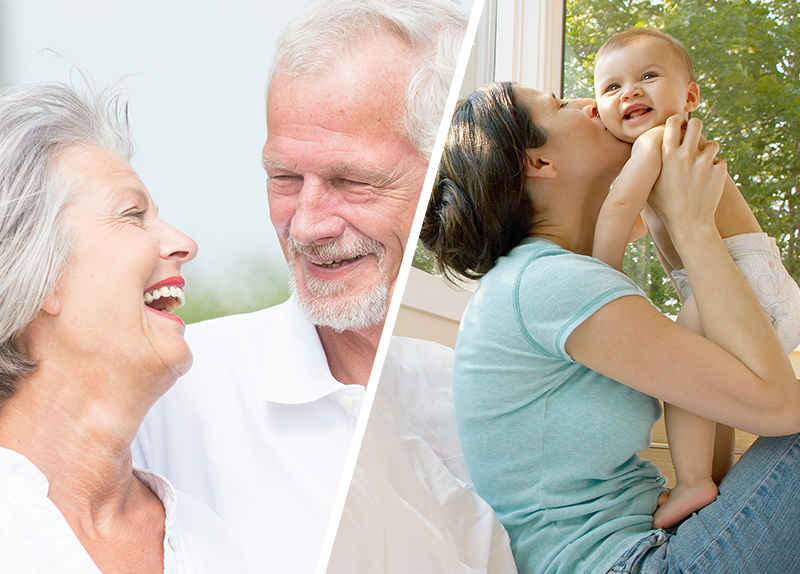 We have devoted in the hygiene industry for over one decade. We are the first corporation that launched the material for diaper closure system in Asia Pacific. According to the data provided by our private laboratory, due to the fact that our elastic nonwovens are processed by our exclusively patented technology, they have superior closure efficiency. In other words, after being stretched and fixed, our materials have less elasticity decay due to activities, and can maintain a certain holding power.

We have the capability to provide all-around solutions and customization for your special requests:
At the beginning of our establishment, we had put a significant amount of time and effort into the researching and the developing of 3-D face masks, and now GPF is an elastic ear-loop supplier who is able to provide the most kinds of options among our competitors. In addition, we have cooperated with many of our clients to develop a variety of products for multiple medical uses. We apply what is meant to be the materials for baby care product to medical field, which possess the characteristics of softness, durability, and safeness.
We offer various products based on different needs: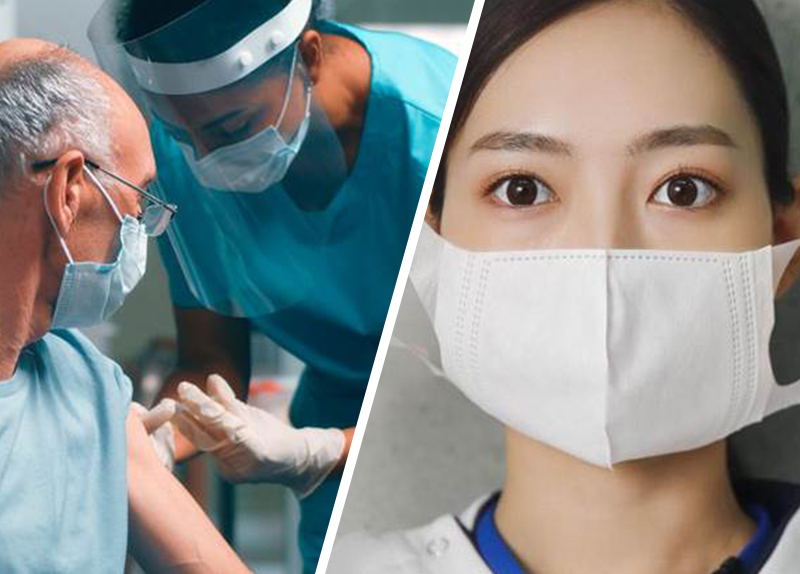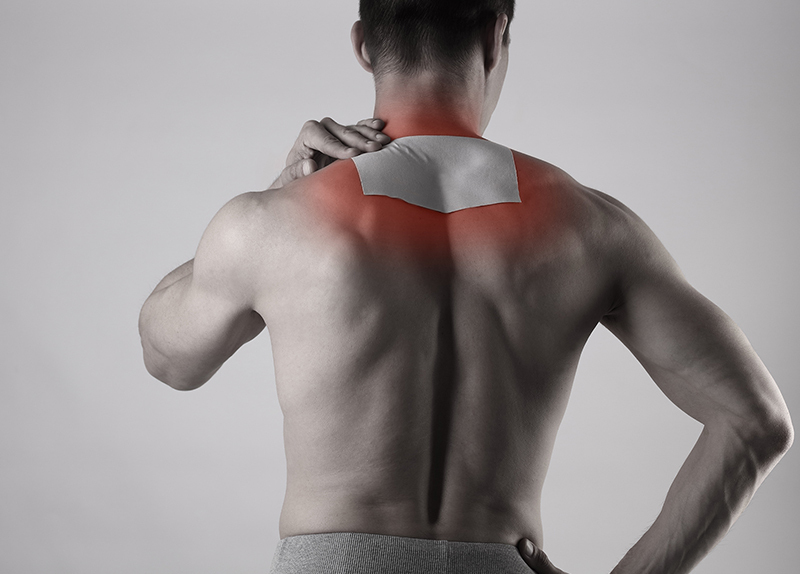 We have been a Top one manufacturer in many areas, with the most in the section of personal care product. Our products are light, breathable, and with proper elasticity, and all these traits are required when it comes to delivering a satisfying experience for customers.
Automotive (under development)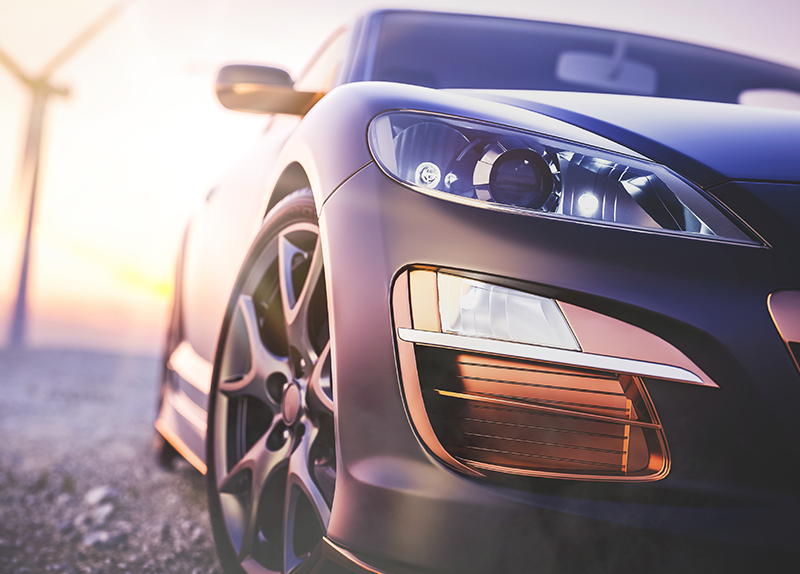 The processing technology we have mastered can make non-woven fabrics of various materials have extensibility, and this technology has been patented. We can make the non-woven fabrics commonly used in the automotive industry into elastic non-woven fabrics to meet the trend of reducing volume and light weight.