In addition to elastic non-woven products as our main business, we are also developing other innovative products continuously.3D mask is manufactured by our self-designed high-speed machine and it is ergonomic and can be worm for a long time. It is latex-free and without spandex and nose bridge strips.The ingredients are simple, not containing any irritating or harmful elements. It is recyclable and can be remanufactured to nonwovens or other plastic products.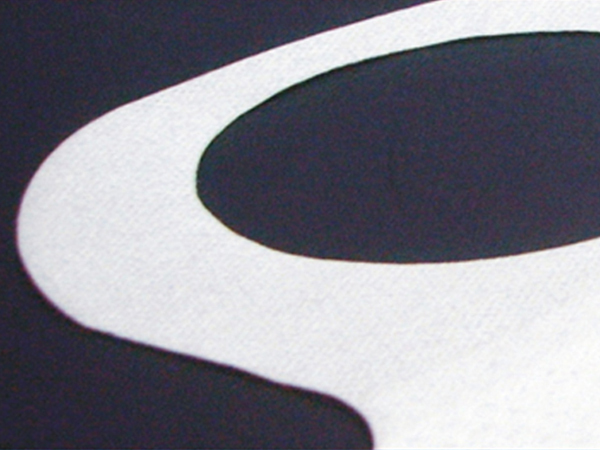 3D mask leader- Easy-O-Fit®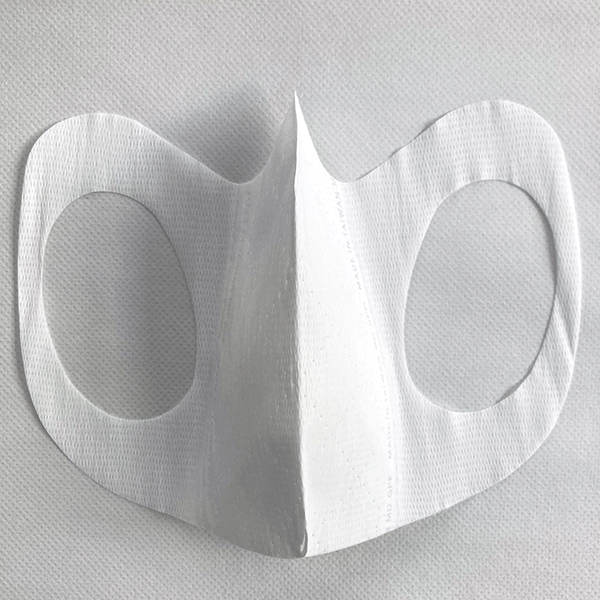 Product features
Without seams, beautiful and stylish one-piece design
Elastic ear loops can prevent our ears from allergic and stress. The mask design can support the mask fabric around the mouth and thereby create more breathing space.
Product Range
Size: S、M、L
Filterability: Qualified by relevant medical equipment certification
Color: white, black, white-based printed customization.
Certifications:
Our product has passed the
SVHC (Substances of Very High Concern) test and ISO13485.
Certified by
US FDA, European CE Medical Mask Tests EN14683:2019 TYPE II
and
Taiwan Ministry of Health and Welfare first-class medical equipment license.