Bring the World Rainbow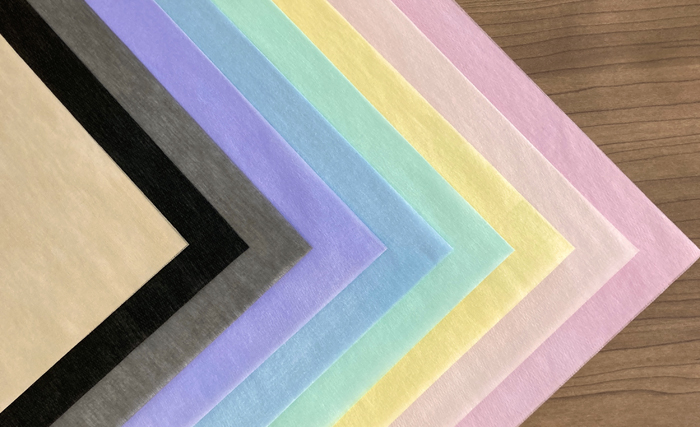 Due to public health concern globally, face masks have become a personal accessory. As a major supplier of elastic non-woven/laminate fabrics in the world, we have developed a variety of colors for the medical or protective mask consumer market with different preferences.
Currently available colors are - pink, coral pink, yellow, green, blue, purple, gray, black and beige. Please leave your information and needs at the page of "Contact Us", our sales representatives will contact you as soon as possible.